If you would like to delete your CoinOut account, please tap on the person icon on the top right-hand corner of any screen (this brings you to your dashboard).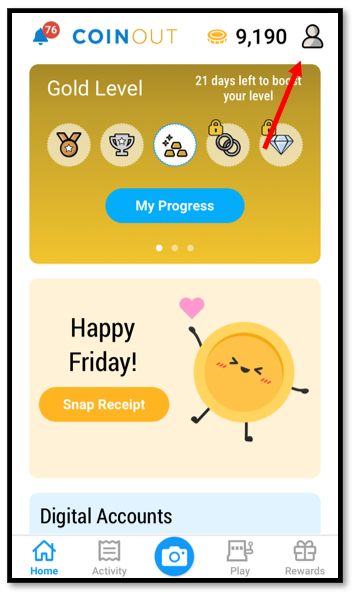 Tap on "Account" and tap on the "Delete Account" button.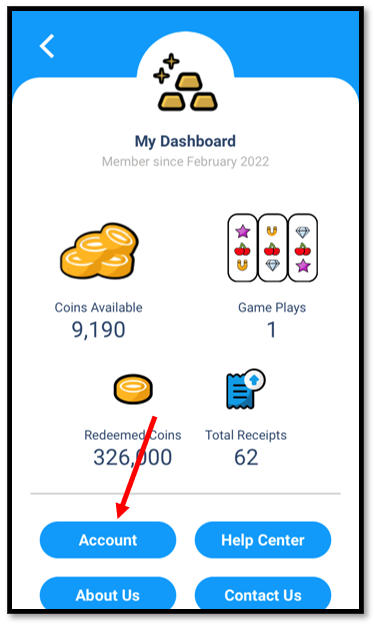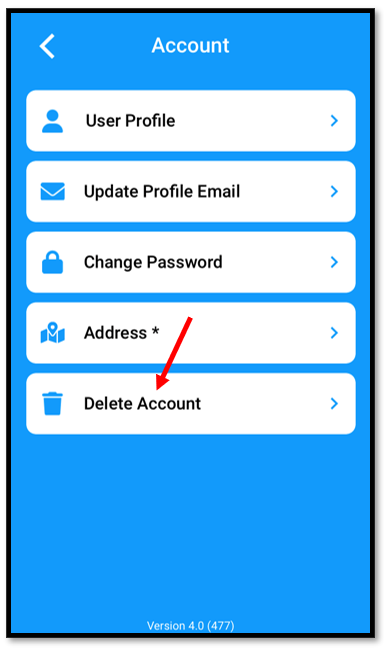 Please note this will permanently delete your account. You should redeem and receive any CoinOut rewards linked to your CoinOut account before deleting your account. You will NOT be able to redeem and receive your rewards once your account is deleted. If you have a reward redemption in pending status, please make sure that it is processed and you receive it before you delete your account.
We will not be able to recover your account once you delete it.
After reading the message in the pop-up window, tap "Yes, delete my account" if you wish to proceed