If you are logged into the app and need to reset your CoinOut password

, you can do it here: https://www.coinout.com/customers/password/new
If you reinstall the app and your CoinOut account password is not working when you try to log in, please press "forgot password" or "resend password"

You can set your own password

once you've logged in via one of the above methods by following these steps:
1. Tap on the person icon on the top right-hand corner of any screen (this brings you to your dashboard)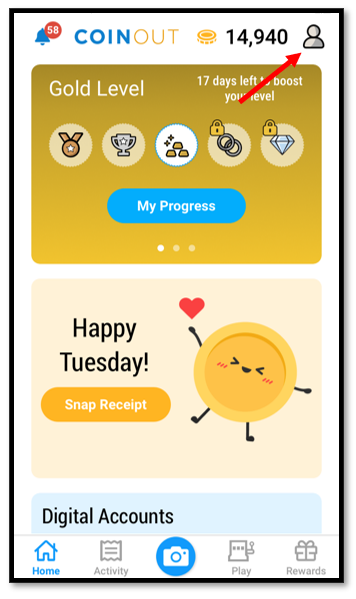 2. Tap on "Account"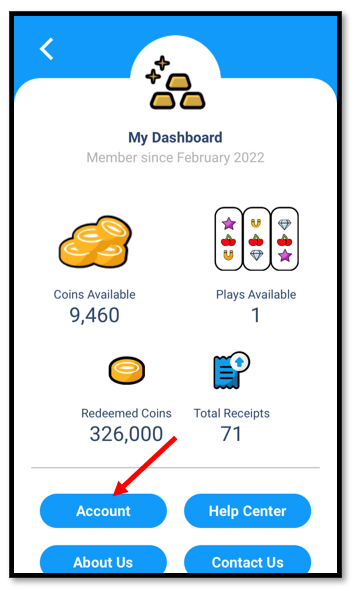 3. Tap on 'Change Password'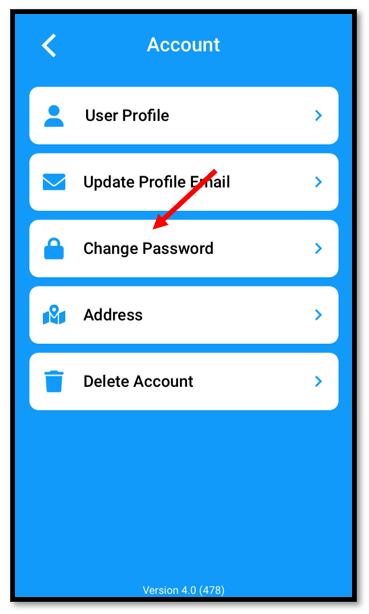 4. Enter your current password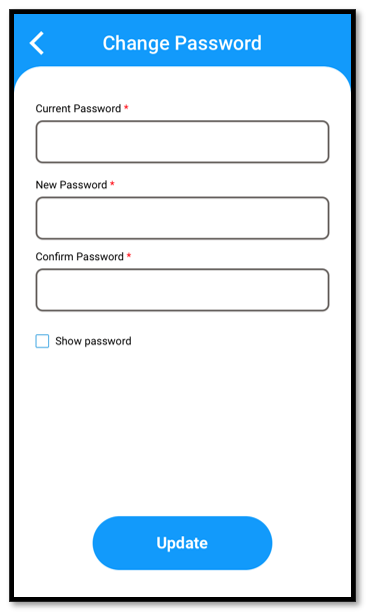 5. Create a new password
6. Confirm/type the new password in again
7. Tap on "Update" to complete the process