This article is for users that are using CoinOut app version 2.0 (Android)/4.0 (iOS) or later. If you're using an earlier version of CoinOut, click here
To change your CoinOut password, follow these steps:
1. Tap on the person icon on the top right-hand corner of any screen (this brings you to your dashboard)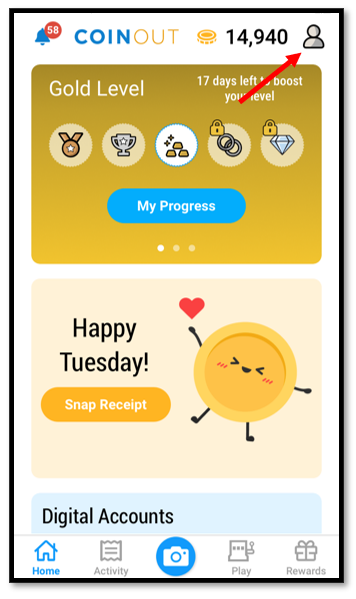 2. Tap on "Account"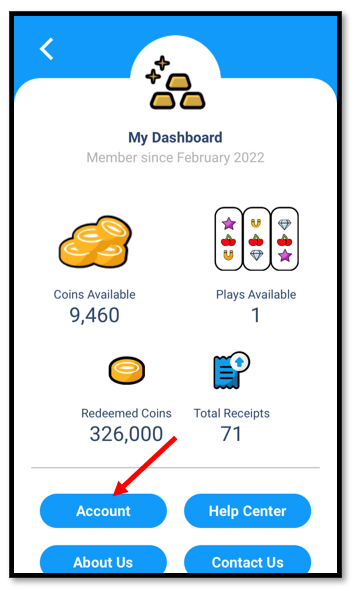 3. Tap on 'Change Password'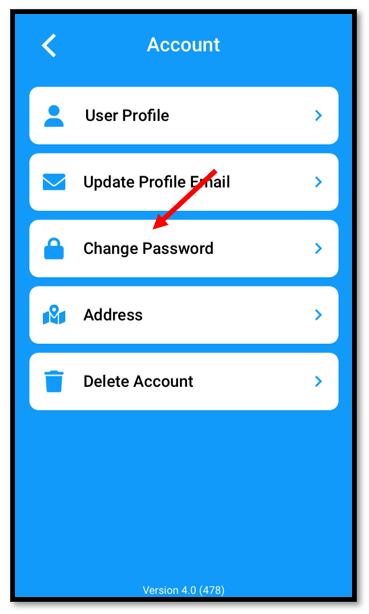 4. Enter your current password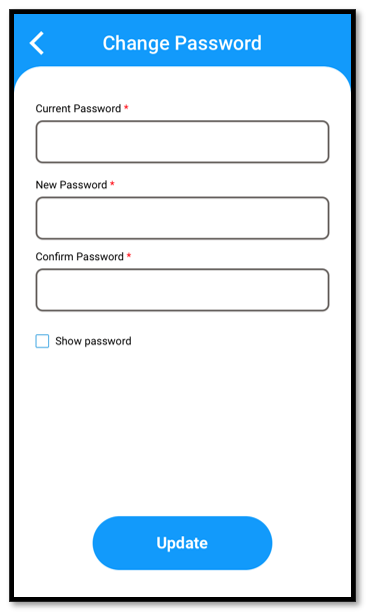 5. Create a new password.
6. Confirm/type the new password in again
7. Tap on "Update" to complete the process